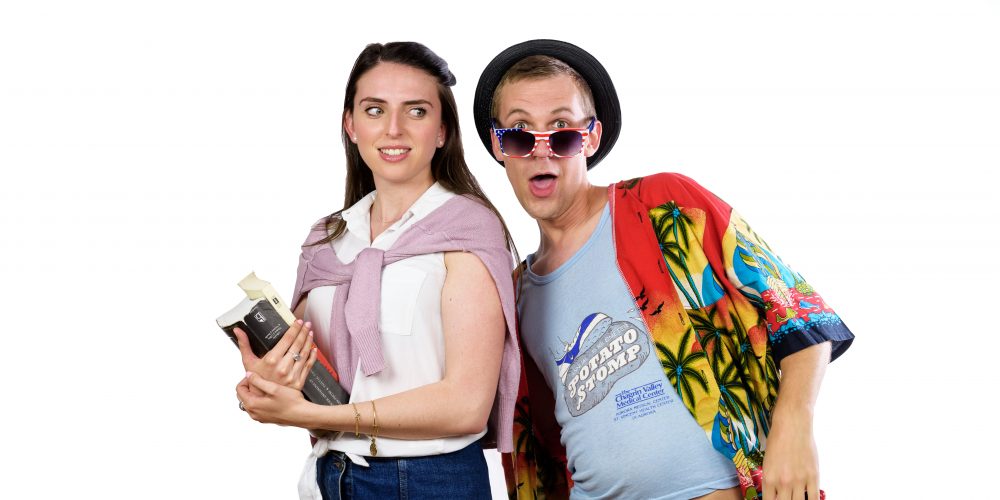 Yearbook
Exploring everything from first day jitters to graduation-day elation, Yearbook will transport you back to the best and worst of high school.
After Pie
Wonder Whale
A cast of WIT improvisers will craft a show based on the audience's own high school memories, further drawing inspiration from John Hughes classic movies.
In Yearbook each one of us is a brain…and an athlete…and a basket case…a princess…and a criminal…and an improviser.
This nostalgic new show is conceived and directed by Jaci Pulice (Commonwealth, iMusical) and assistant directed by Ryan Krull (Commonwealth, Going to the Movies Alone). The cast features members from ensembles Commonwealth, iMusical, Love Onion and Madeline as well as Harold teams AstroMom, Diviglio, and LIZARD GIRL. 
Photography by Jeff Salmore.