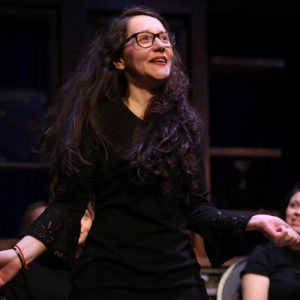 Washington Improv Theater will be holding auditions for Feminine Experience: An Improvised Monologue Show, previously Vagina! An Improvised Monologue Show, on January 11 and 12, 2019. The Feminine Experience will be a powerful, improvised, true-story tribute to Eve Ensler's The Vagina Monologues. The cast members will celebrate, and…
Project will be helmed by Denny Johnson and Colin Murchie. Deadline to sign up to audition is Tuesday, Dec. 18.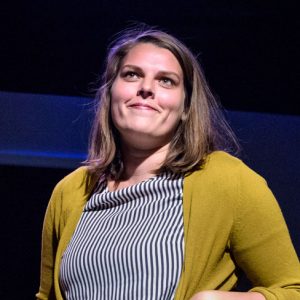 WIT company ensemble member and teacher will help coordinate day-to-day activities of WIT's education program.
Ozog spoke to WIT about the origins of her nostalgic ghost story show and what audiences can expect.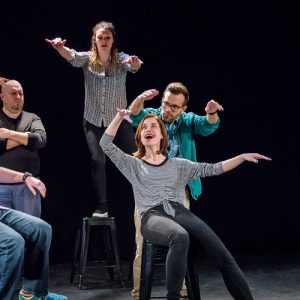 Washington Improv Theater is happy to announce that it is a grantee recipient of Bloomberg Philanthropies' Arts Innovation and Management (AIM) program. The invitation-only program seeks to strengthen the organizational capacity and programming of small and mid-size cultural organizations within Atlanta, Austin, Baltimore, Denver, New Orleans, Pittsburgh and Washington, D.C.