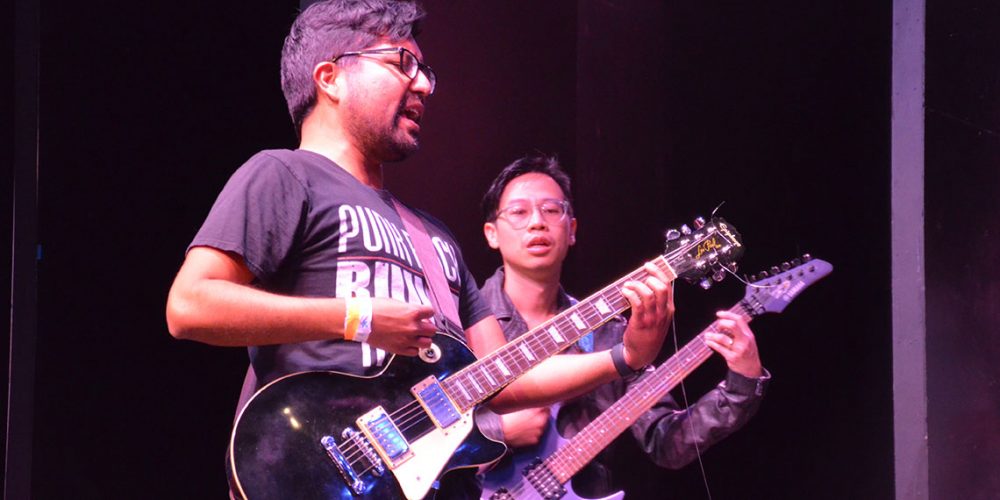 Heavy Rotation
Blending rock music and improv comedy has never felt better!
You Are Afraid of the Dark
Heirloom
Heavy Rotation is an improvised rock comedy show that features the real and magic of pursuing dreams along the road with a band.
A mixture of live music performance and improv, the cast will raise and embrace their own voices, instruments, and weirdness to keep rock alive!