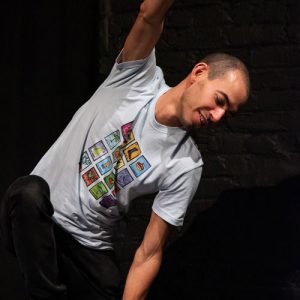 Diego Hernandez
(he/him)
Washington Improv Theater
Marissa Goodstone
Donna Steele
Diego grew up frolicking in the verdant pastures of Montgomery Village, Maryland and started improvising in 2015.
Diego completed all five levels of WIT's curriculum. He's a member of the all-Latinx indie team Latinx States of America
Diego enjoys laying on the beach doing absolutely nothing, working out at the gym, running in Rock Creek Park, sandwiches, his food processor, and visiting Restoration Hardware but not actually making a purchase.
Favorite Snack
The dust at the bottom of Doritos bags (Cool Ranch only please!)
Favorite Color
Toss-up between burnt sienna and chartreuse