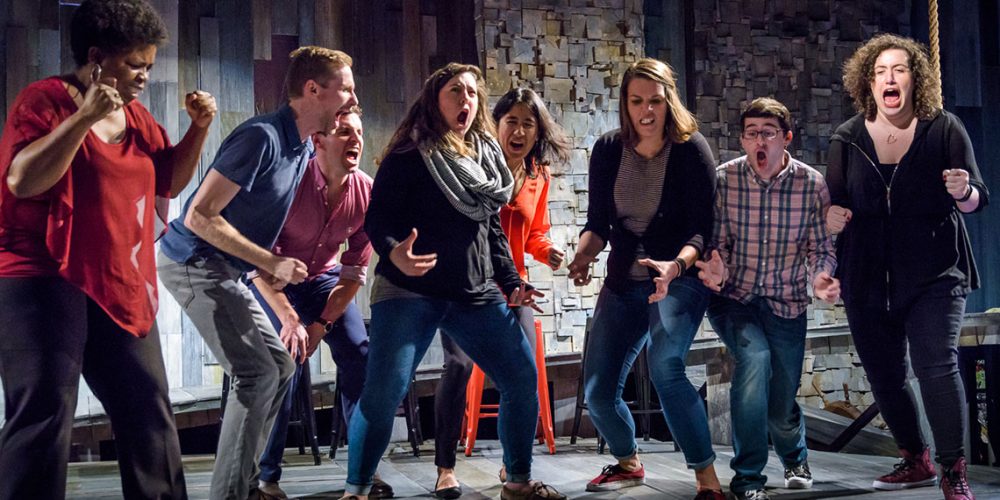 AstroMom
Have you ever seen long-form improv performed in zero gravity? Neither have we. But it sounds tricky.
Childish Things
Citizens' Watch
What isn't tricky for AstroMom? Balancing the checkbook, shopping for groceries, and bringing wine to book club all while preparing for space travel. Expect to see down to earth characters defined by more than just one dimension. Because AstroMom is a mother. AstroMom is an astronaut. AstroMom is planning the wedding of her daughter who is marrying an Uber Hearse driver she met in the parking lot of an IKEA.
AstroMom is also hip, and is active on Facebook.
Photo by Jeff Salmore