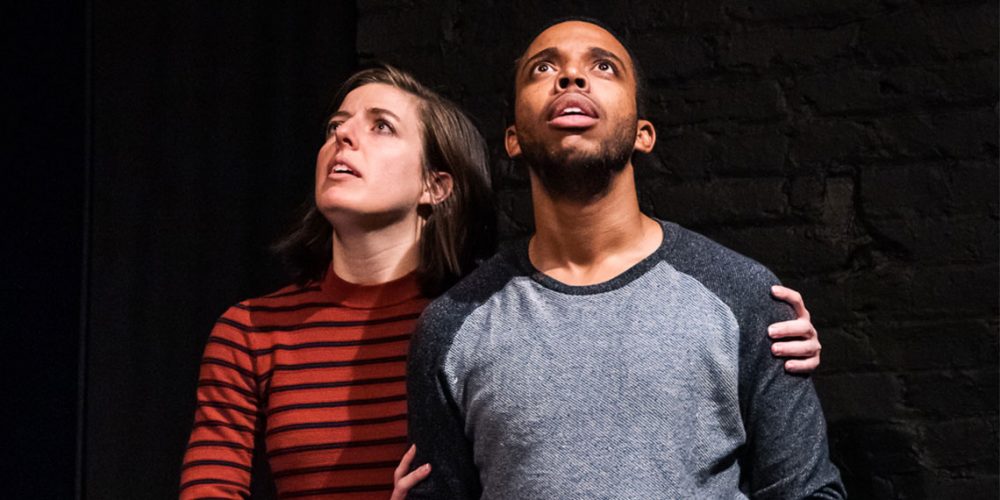 Madeline
We are Madeline. Don't call us Maddie.
Hellcat
Fisticuffs
Madeline performs the monoscene format with emotionally-charged characters that discover all new worlds with every show.  Based on an audience suggestion, the team explores characters tied together by a single location, in situations straddling the line between the real and the unreal. These portrayals of worlds and characters ring true to experience and will move audience members to laughter, chills, and tears.
Hoping, beyond hope, that the each show will be the one that secures comedy's future, forever.

Photo by Jeff Salmore