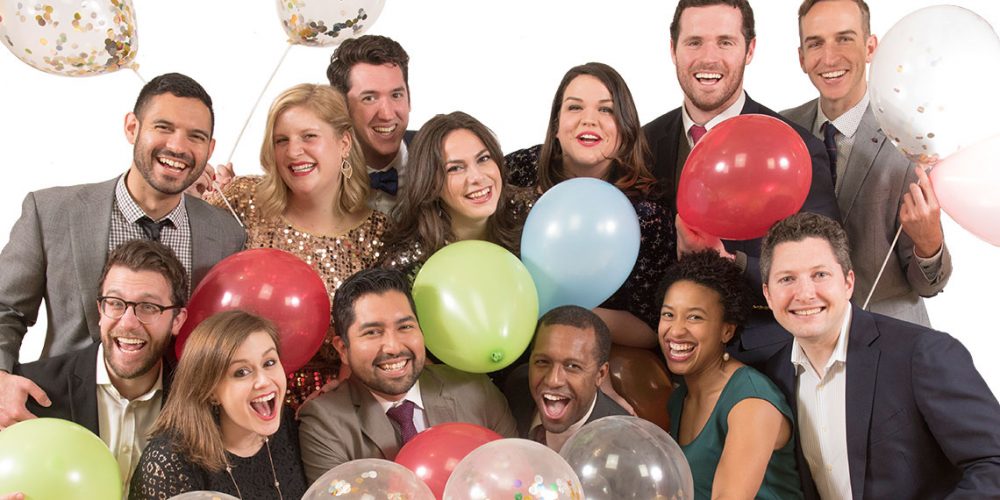 Improv Actually
Love is all around in Improv Actually, a holiday-themed romantic comedy.
Die! Die! Die!
Hellcat
Drawing inspiration from the movie Love Actually, the show takes place in our fair city of Washington, D.C. Improv Actually introduces us to an eclectic mix of Washingtonians who are falling in love, falling out of love, and (quite possibly) falling back in love again.
You don't have to like Love Actually to enjoy Improv Actually. But it may help.
Photo by Jeff Salmore