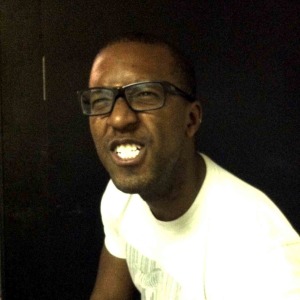 Nic Small
Washington Improv Theater
Patrick Slevin
Matt Abedi
New York City native Nic Small migrated to DC for grad school in 2008. He's still here.
Nic started taking classes at Washington Improv Theater in the spring of 2012. After finishing the program, he joined indie troupes Huggy Spreadums and Who Let the Worm Out?
Things Nic has never done: Tarzaned through a jungle, krazy glued himself to anything, looked up the word "potluck," turned off a Keanu Reeves movie, or rubbed a potato all over a chain link fence to see what, if anything, would happen. He often chooses the Glee cover version over the real thing.
Personal motto
Breathe. Have fun.
Hidden talent
Walking on his hands.