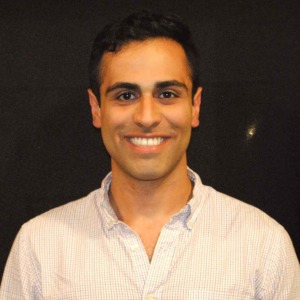 Matt Abedi
Washington Improv Theater
Nic Small
Jamie Bingner
Matt Abedi is a music geek, born and raised in Houston, Texas.
He has trained at Washington Improv Theater, the DC Improv, and Dojo Comedy. He also performs in the duo Tell Your Friends!, indie team Press Play, and Laugh Index Theatre's Harold team Cloaking Device.
Taught to read, write, and speak in a deep baritone at an early age, Matt devotes his life to discussing everything in a smooth, sensual voice. Oh, they've tried to stop him. But, man, that voice makes a kale salad sound appetizing, and nobody really likes kale salad.
Favorite snack
Tacos + guac