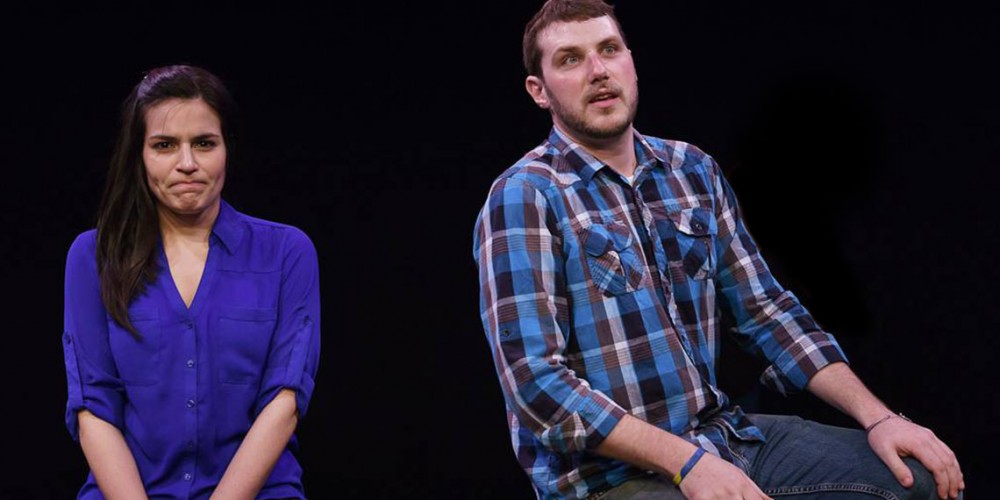 Blot
Look at this Blot and tell us what you see... your best friend from the third grade? A field of wildflowers swaying in the wind? Margaritas at lunch?
Not Great with Kids
Going to the Movies Alone
Blot becomes anything and everything to each audience member because no two Blots are alike. At each show, the creative minds of Blot collaborate to build a world of real people and weirdos. Nothing is off the table, any game is possible, and every idea is a path to be explored.
When you hear that low roar coming from the back of your mind, let it come into clarity. blot. Blot. BLot. BLOt. BLOOOOOOOOT!
Photo by Jeff Salmore