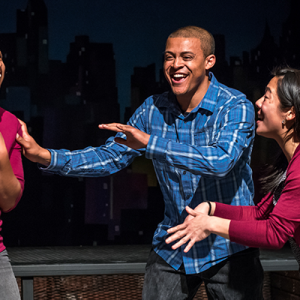 Derek Hayes
Washington Improv Theater
Michael Bales
Thomas Beheler
Although he is a resident of Philadelphia, DC is where Derek first got the improv bug.
The former WIT intern and Harold performer currently teaches and performs at PHIT (Philadelphia Improv Theater) and comes down to play in Lena Dunham at a frequency that often convinces people that he still lives in DC.
Derek is also a producer for Philly's annual We the People improv festival.
Personal Hero
Mickey Mouse