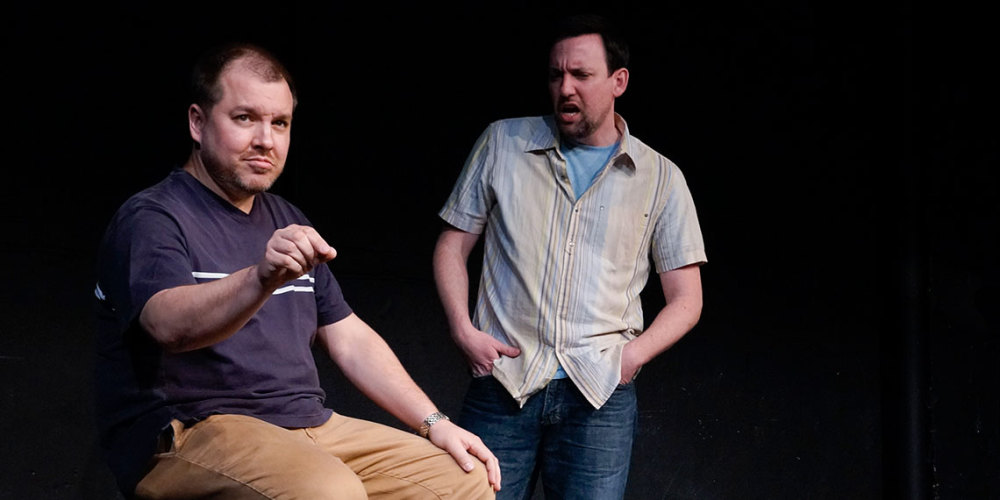 Jackie
Jackie is a super-old group of improvisers.
King Bee
iMusical
Back when we started doing improv, it took two hands to operate an improv phone. Most of our scenes in the beginning were focused on finding enough food to survive the winter. Women did woman work in the home, and the men were out hunting with accurately mimed bows and spears. Now, women can do scenes in the CEO's office, and men can have babies.
Honestly, nobody thought we'd make it this long, and our improvised 401K is dwindling, but we're still having fun.
Photo by Darian Glover