Level 2: Scene Dynamics
Learn how attitude, physicality, and objectives can provide a filter for your characters. Work together with your partner to discover and play hilarious dynamics.
Scene into Song with Molly Graham and Beth Lyons
Level 3: Game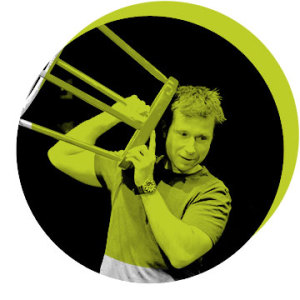 After learning the language of improv in Foundations, now you can begin to put together killer scenes. Lay a solid foundation for your scenework by learning to make initiations with purpose, recognize the fun of your characters, and heighten their behaviors.
Class will be held in-person at Source Theater, unless otherwise noted. Participants will be required to upload proof of vaccination against COVID-19 upon registration.  In accordance with DC's indoor mask mandate, students and teachers will also be masked during class time. 
Photo by Andrew Bossi
Prerequisite:
Level 1: Foundations of Improv or completion of an 8-week long form improv class at another theater.