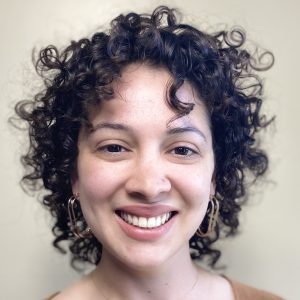 Nikki Frias
Washington Improv Theater
Genevieve Dabrowski
Allison Wilson
Nikki Frias has contributed to Forbes, The Daily Beast, and Boardroom. She is an author, writing coach and teacher specializing in comedy writing.
Her book is titled "Does this Divorce Make Me Look Fat?" and she currently teaches sketch and comedy writing at The Writer's Center and Washington Improv Theatre (WIT).
When she isn't making the world laugh, she's overthinking every decision she's ever made and what is the true meaning of life.