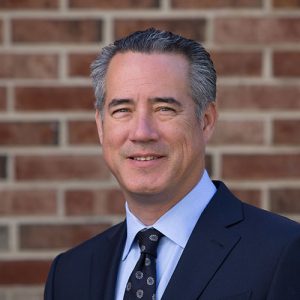 Fred Hill
Washington Improv Theater
Madeline Dozier
Eddison Wilkinson
As the President and Founder of the Hill Group, Frederick Hill (Chickasaw) grew his one-person firm in 1998 to a multimillion-dollar company with offices in Washington, DC and Albuquerque, NM.
He has been supporting public- and private-sector clients for more than 20 years in the areas of strategic planning, training and technical assistance, grants management, communications, and logistics management. Mr. Hill is actively engaged in all aspects of the business with a focus on client-centered and employee-centered management.
Frederick grew up in the Washington DC metropolitan area where he started his career as a project manager supporting NIH contracts for his family-owned company, Computercraft. Mr. Hill earned a B.A. in economics from the University of Arizona. He also completed certificate programs at the Beijing Language Institute Chinese Immersion Program as well as MIT's International Entrepreneurial Master's Program, a competitive 3-year program for business leaders from around the world. Additionally, he has served as a guest lecturer at the George Washington University School of Business.
Recently honored by the Washington Business Journal, Frederick Hill received its 2019 Minority Business Leader Award. An avid contributor to and supporter of numerous community-based organizations and nonprofits he has also held various volunteer-based appointments. Mr. Hill currently serves as the Chairman of the DC Board of Zoning and Adjustment (BZA), after being appointed by the DC Mayor and confirmed by the DC Council.