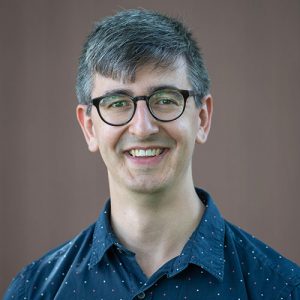 Adam Mastroianni
Washington Improv Theater
Hannah Piper
Madeline Dozier
Adam once came in second place on a British reality show about hosting dinner parties.
Adam has performed everywhere from Scotland to South Africa. He's been improvising since he joined a college team in 2010. He then performed in, directed, and toured with the Oxford Imps in the UK for two years. He then moved to Boston and joined a Harold team and the Mainstage cast at Improv Boston, and taught in the Comedy School. He loves doing twoprov and musicals.
Adam earned his PhD in psychology from Harvard in 2021, and now teaches negotiation to MBAs. He writes a blog about psychology called Experimental History. He once played a supporting character in a movie that has a 3% on Rotten Tomatoes. He's originally from Monroeville, Ohio (pop. 1,400).
Hidden talent
Escaping from over 130 escape rooms
Best Dance Move
Putting my hands in the air like I just don't care, even though I do care