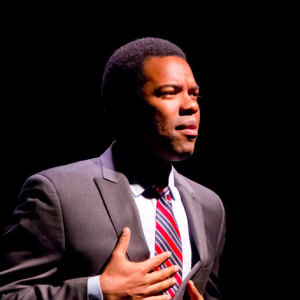 WIT seeks new talent to join Board of Directors
Jonathan Murphy joins WIT staff as new education director
Job Posting: Washington Improv Theater seeks education manager
WIT seeks new talent for our board of directors and for the board's finance, fundraising, and space exploration committees.
Seeking sharp team players keen on WIT and our mission, to help us thrive. Desirable backgrounds include (but are not limited to): law, education, local government, commercial real estate, architecture & design, and non-profit fundraising.
Board members meet every 2 months, do committee work, serve as ambassadors for the theater, and help support the theater financially. Benefits are: working with a fun, diverse group of people, mastering nonprofit governance and strategic planning, enjoying see WIT grow and prosper. Non-board committee members focus exclusively on one area of governance.
If you are interested in being considered for committee or board membership, please send a CV and a brief statement of interest to artistic executive director Mark Chalfant at mark@witdc.org.