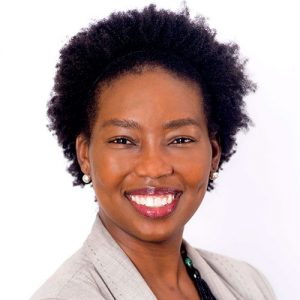 Four new members join WIT's board of directors
WIT receives first-ever grant award from the National Endowment for the Arts
Q&A with Lura Barber and Zach Mason: The Directors of In Lieu of Flowers
Washington Improv Theater is thrilled to announce the addition of five new members to its board of directors. Each brings impressive skills set to contribute to the advancement of the WIT mission.
The new board members are:
Geoff Corey – Geoffrey Corey is a political communications professional, currently serving as Digital Media Director for a senior member of the United States Senate. He is also a member of WIT's Harold program.
Carolyn Ellison – Carolyn Ellison spearheads marketing, citizenship and community engagement for the Mid-Atlantic Region of Turner Construction. She has over 30 years of experience in building brands in both the for-profit and not-for-profit worlds.
Sheena Foster – Sheena Foster is the Executive Director of Can I Live, Inc a national non-profit resident association the equips and empowers residents of public housing to become leaders and self sufficient. She has spent over fifteen years working as a faith based economic justice in the labor movement and finance sector where her work spans five continents.
Michael Hendrix – Michael Hendrix works at the U.S. Department of the Treasury investigating potential violations of U.S. sanctions regulations. He is a Certified Fraud Examiner. Michael is a WIT teacher and former ensemble member. He is the creator and director of the WIT production Citizens' Watch.