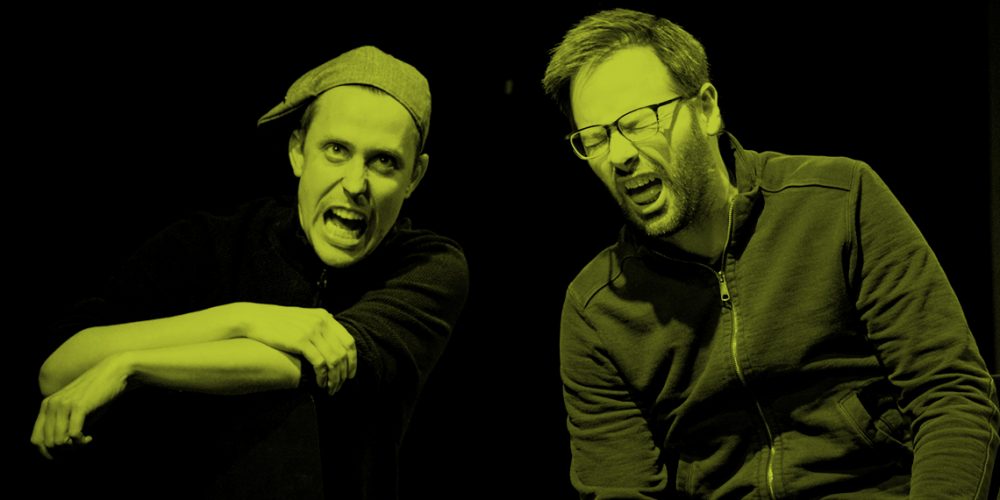 Accents and Other Funny Voices with Luke Hennig
Expand your character range by tackling the challenge of accents in improv. Learn techniques to maintain consistency and sustain scenes with authentic characters.
Stay in the Moment You're In with Megan Gray
DTROS: Define The Relationship On Stage with Lura Barber
Accents can be a secret weapon to an improviser. But too often they're brought out for a quick joke that breaks the reality of the scene. Learn how to use foreign and regional accents in a more grounded and RESPECTFUL way on the improv stage.
This workshop will provide you with some basic techniques for control over your voice. You will practice using an accent to initiate and commit to strong character choices. We'll spend time drilling specific accents, like British, Canadian, and Australian, and also have time for the group to suggest some accents to practice.
ABOUT LUKE
Luke Hennig's improv odyssey began when he joined two friends to form a team for FIST 2013. Their Round 1 show as Interfaith Dental Clinic featured a staging of Gandhi: On Ice. They made it to the final.
Since then he's been performing with local indie legends The Lodge. Most recently, they've dabbled in musical improv, self-producing several sold-out shows benefiting local and disaster-relief charities.
Luke will write and perform a five-minute character monologue at a moment's notice. He's guest hosted trivia at Wonderland Ballroom ten times and played guitar at three friends' weddings. His uncle Ken Campbell was Santa Claus in Home Alone.
Prerequisite:
Level 3: Character, or permission from the Education Director