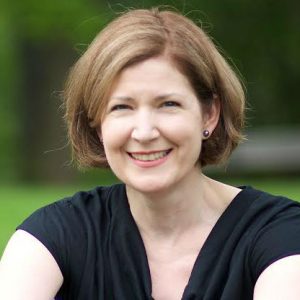 Kimberly Martin
Washington Improv Theater
Ehmonie Hainey
Jesse Chimes
Kim is associate general counsel for the American Red Cross, where she advises the human resources and development departments on matters such as employee benefits and charitable solicitation laws and regulations, including sponsorships, customer donation programs, and cause marketing arrangements.
Before taking on her current role, she practiced labor and employment law both in-house and at large and mid-sized law firms, and also worked as corporate counsel for a cellular telephone company. She is a graduate of the College of William & Mary and the University of Virginia School of Law.
Kim took her first ever improv class in 2013, after some random person she met at a conference, knew for a few days, and never saw again told her, "you should take an improv class" (and thereby alerting her to the existence of improv classes). She found WIT in 2014 and has enjoyed taking classes (completing the curriculum in 2016) and volunteering ever since.
Kim has lived and worked in the DC area for more than 15 years, although she is originally from New York City, where the logical (and vastly superior) grid street system prevails and the traffic circles don't make her cry.
Favorite writing instrument
Sharpie