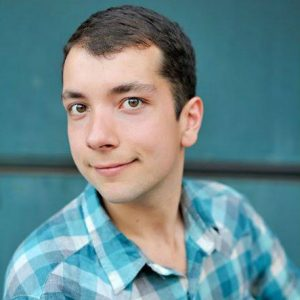 Adam Koussari-Amin
Washington Improv Theater
Adam Fishbein
Jim Mitre
Adam Koussari-Amin is the senior manager of talent strategy and operations for Cengage, an education and technology company built for learners, serving the higher education, K-12, professional, library and workforce training markets worldwide.
Before joining Cengage, Adam worked as people operations manager for Learning Objects, as well as a senior business analyst and senior HR business partner at the Universal Service Administrative Company (USAC), in addition to extensive experience as a program manager within Marketing Services for MarketBridge, a sales and marketing consulting firm.
Adam has spent the majority of his career acting as an internal/external executive consultant focused on program and project management, typically operating as a project lead. Originally from NY, Adam has dual Bachelor's degrees in Commerce and Economics from the University of Virginia. Adam is also part of the improv community, having performed for over 5 years.
Personal Motto
There's a movie or TV quote for every situation.