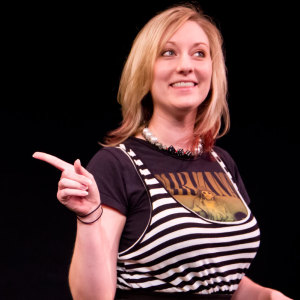 Winter registration for L1A is open!
Bring All the Feelings to iMusical Auditions Nov. 15 & 17
Chicago Tribune: Businesses turn to improv to bolster skills
The best way to ring in a new year is to try something completely different. Sign up for a Level 1A Foundations of Improv class this winter term and find out what a WIT class can do for you!
Winter session is January 4th through March 15th 2015.
Ready for more than just Level 1A? All upper level classes for the winter will open November 17th at 10AM sharp.