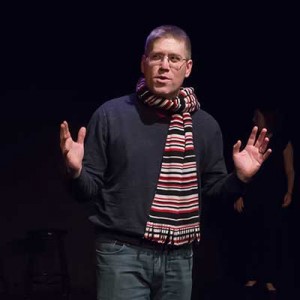 Want to direct for WIT?
Let us know!
Quiz: Which famous Pirate are you?
Calling all Pirates, Robots, and Ninjas! Your mission awaits
In our ongoing mission to provide innovative and high-quality unscripted theater, Washington Improv Theater is seeking to expand our community of directors and coaches.
If you are interested in directing or coaching for WIT, we want to hear from you. We are currently conducting an informational survey to assess interest in coaching and directing for WIT's Harold team program, company ensembles, and special projects. No specific opportunities are being aligned with each of these areas yet, but we want to make sure that anyone who has the drive to provide artistic leadership within our community has the chance to let us know.
To express interest, fill out our brief survey.