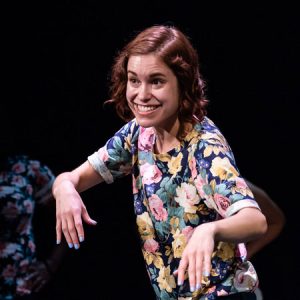 Give a gift to yourself while supporting WIT: Get a gift card
WIT extends suspension of public activities
WIT Suspends Public Activities to Help Prevent Coronavirus Transmission
Like every other theater, WIT has closed up shop for a while due to the coronavirus. We hope to be up and operational sooner rather than later, though. One thing you can do to help support WIT in this time is to buy yourself (or someone else) a gift card for use later in the year!
WIT gift cards are redeemable for shows, classes, and workshops. You can mix and match too—buy a few tickets and then apply the remainder to a class.
Buying gift cards now for shows you'll see later helps WIT stay afloat in these tough times. We can't wait to see you when we're back in business!