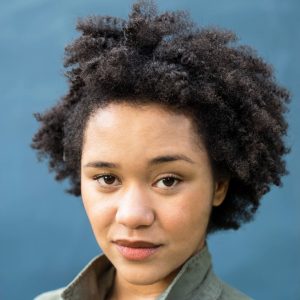 And, Scene teams up with Too Much Damn Theater for digital episode
WIT joins DC-area theaters in requiring vaccines to attend indoor performances
T-Shirts with new iMusical logo available for purchase
WIT's production And, Scene will release a digital episode in connection with Too Much Damn Theater (TMD Theater). The episode will debut on WIT's Facebook page on Aug. 2 at 8:30 PM.
Watch prepared actors from TMD Theater perform their roles from a scripted piece while a WIT improviser is dropped into the scene with absolutely zero information about what to expect.
TMD Theater is a DC-based company that proudly tells rich stories where strong complex female leads are center stage and brought to life by a women-led creative team. Featured actors from TMD Theater are Kara Harrison, Marketa Nicholson, Kanika Savoy, Samantha Williams, and Jackie Youm. Dara Gold directs the actors.