Great leaders are improvisers; they're able to adapt amid uncertain times. And the skills required of great leaders—confidence, creativity, and collaboration—are precisely the ones that theatrical improvisers use on stage every night.
Improv for Leaders and Leadership Development
WIT@Work's Improv for Leaders and Leadership Development workshops use proven improv principles and exercises to build these core leadership skills and competencies in a way that is engaging, effective, and genuinely fun (and people learn more when they're having fun).
Our trainings provide skills that help leaders learn to:
Project confidence amidst uncertainty and change
Communicate in a way that engages and persuades
Facilitate constructive conversations
Innovate and creatively solve problems
Client feedback
Robert P. Kirschner, Director of Leadership Cleveland: "You were a perfect end to our day. Thank you for traveling to Cleveland to participate in the Leadership Cleveland Opening Retreat. Feedback from the evaluations was excellent and it brought me joy to see people together, having fun and laughing. So needed! I look forward to having you back in Cleveland again."
William Taylor, Ph.D., Talent Assessment and Analytics Program for HumRRO (Human Resources Research Organization): "I attended the training you did at HumRRO last week, and I wanted to thank you for it. Without exaggeration, I can honestly say that your training was one of the most valuable I've ever been to."
About our trainings and how to sign up
We offer online and in-person versions of all our workshops. These trainings are typically one to two hours in length and average $65 per participant (minimum cost is $900). Group sizes range from 5 to 300 participants and we work with you to design the specific workshop that fits your goals and schedule.
Download our full brochure here.
To schedule a training, email john@witdc.org or fill out the form at the bottom of this page.
Experts agree: Improv works
Countless articles and experts have pointed to the leadership-building skills used in applied improvisation. Check out this article in Forbes that shares four lessons leaders can learn from improv.
Facilitator
About John Windmueller, Ph.D.
John Windmueller serves as the Director of WIT@Work, the applied improv and organizational training branch of Washington Improv Theater.
John has over two decades of experience designing, delivering, and overseeing professional training and graduate education focused on communication, collaboration, and creativity. In addition to his education and training background, he holds a Ph.D. in Conflict Analysis and Resolution from the Carter School and has extensive experience working as a facilitator and mediator, helping groups and communities have constructive conversations.
Along with directing WIT@Work, John performs regularly at WIT and at improv festivals throughout the U.S.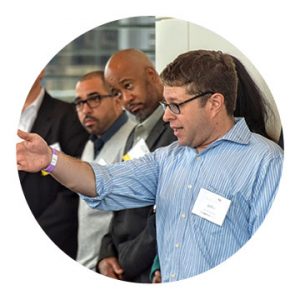 Happy Clients
WIT@Work clients include: Deloitte, Marriott, Time Warner, Cisco Systems, Ogilvy, McDermott Will & Emery, Burness Communications, Goodwill Industries International, AOL, Sidwell Friends School, American Chemical Society, George Washington University, George Mason University, Wounded Warrior Project, IREX, KPMG, The World Bank, and The American Red Cross.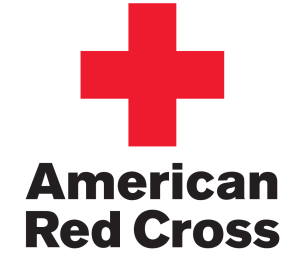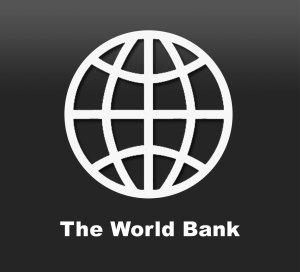 Your Story
Curious about bringing some WIT to your workplace? Just fill out this questionnaire and submit it. Our WIT@Work Training Manager, John Windmueller, will be in touch with you shortly.
WIT@Work Intake Questionnaire
"*" indicates required fields