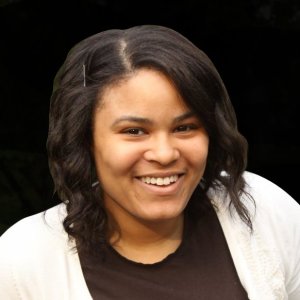 Nikki Stowers
Washington Improv Theater
Brianna Lux
Dana Malone Heiser
Born and raised in Detroit, Nikki Stowers has studied improv and sketch through Washington Improv Theater since 2010.
Nikki has performed with local improv troupes like Microcosm and Hot & Sweaty since 2010. She has performed in a number of comedy festivals like Del Close, NCCAF, and WIT's own Improvapalooza.
When not improvising, you can find her in line for burrito bowls at Chipotle.  She's aware that she pluralized the word "bowls" and asks that you not judge her; she could've been buying some for friends. She wasn't. You were right to judge.
Hidden talent
Whistling in tune to the song "Young Folks"