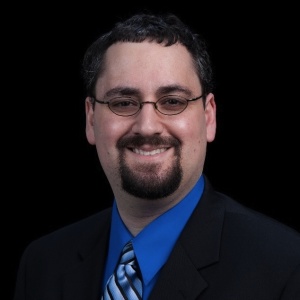 Michael Kitces
Washington Improv Theater
Cicie Sattarnilasskorn
Whitney Brimfield
Michael Kitces is WIT's longest standing volunteer, has held positions ranging from stage manager to Managing Director to Treasurer, and is currently the most tenured member of the Board of Directors.
Michael has been continuously involved with WIT since the fall of 2000 – the first time he saw a WIT show, and the first time he was called onto the stage as a volunteer. This also marked the last time that Michael ever appeared on the WIT stage… although he served for many years as WIT's "lighting improviser", with over 700 performances he creatively lit and countless more scenes he blacked out in moments of peak humor or occasional mercy.
Outside of WIT, Michael is a Partner and the Director of Research for Pinnacle Advisory Group, a private wealth management firm located in Maryland, and is the publisher of the leading financial planning industry blog Nerd's Eye View.
Favorite Historical Figure
Nerds