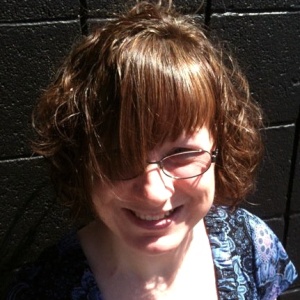 Ellen Reiterman
Washington Improv Theater
Matt Winterhalter
Greg Tindale
Ellen loves improv and Washington Improv Theater.
She stumbled across WIT in 2011 when she was studying Arts Management. She is no longer doing that but she is continuing to study improv. She completed the curriculum in the summer of 2014 and is currently taking any workshop or elective she can get her hands on. Improv is constantly humbling and amazingly rewarding.
She loves the WIT community: this is a home for so many wonderful people who are warm, generous, and talented beyond words. Ellen also loves to kayak, to explore the city, and to talk about dragons.
Hidden talent
I can read upside down