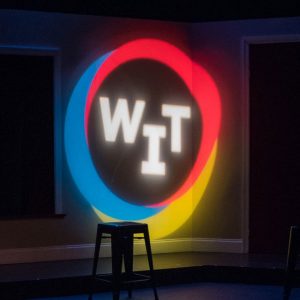 WIT establishes non-retaliation policy
Improvisers of all experience levels invited to WIT's new bimonthly jams
Everyone deserves fun: Clyde Thompson
Washington Improv Theater has established a non-retaliation policy, effective as of January 2021. The policy is intended to protect any community member who speaks out against instances of harm due to micro-aggressions and/or manifestations of systemic oppression.
The policy is the product of WIT's engagement with Young Playwrights Theater's AROW program (Abolishing Racism and Oppression in the Workplace).
This policy works in tandem with WIT's existing Discrimination and Harrassment Prevention Policy, which includes ways to report incidents.