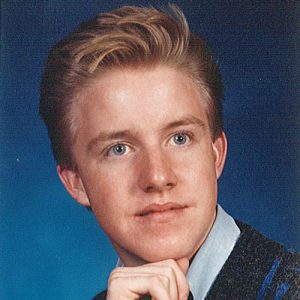 Vote on WIT Senior Superlatives for Teen Spirit
Interview with FIST Champions The Broken Bones
Improv Teacher Jack Novak: "Improv encourages expressiveness, something that society, over time, encourages us to repress"
We've got spirit, yes, we do! Who's got spirit? How 'bout YOU?
What high school-themed party would be complete without senior superlatives? Tell us who you think has the best hair, is the biggest improv nerd, or plays the craziest characters. Nominate people to WIT's Royal Court — people who show the most support for the WIT community and its mission. Vote for your choice in any or all of these categories (or add your own category!) right here.
Voting closes Wednesday, May 8, at noon. Winners will be announced on Friday, May 10, at Teen Spirit: A Prom-Themed Fundraiser Bash for Washington Improv Theater.