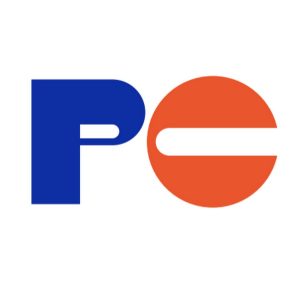 National Endowment for the Arts awards WIT a new grant to support Project Create partnership
LIMITED TIME: De-stress with your office with a special one-hour improv session
WIT to require booster shots, medical-grade masks in light of omicron
Washington Improv Theater is thrilled to announce its approval for a $10,000 grant award from the National Endowment for the Arts. The award, the third in WIT's history, will be used to fund youth and adult classes with ongoing partner Project Create.
"Our first NEA award was an inspiring affirmation of WIT's impact and we leveraged that award to help increase accessibility for our joy-filled classes," said WIT Artistic/Executive Director. "Now that we are on our third award—our second successful application in a row—we are continuing to find ways to use these funds to bring improv to individuals who might not otherwise have the opportunity to participate."
For the past two years, WIT has engaged with Project Create to program in-person and virtual youth classes with Jack Novak and other teachers. Located in Ward 8, Project Create provides opportunities for creative youth development through accessible, multidisciplinary arts education to empower young people and amplify their voices. The organization's programmatic goals are to create art, opportunity, and community.
The new grant award will not only fund WIT's youth programming at the Project Create Arts Center, it will also pay for teaching artists to run classes for adult learners at the venue. WIT plans to program eight classes at Project Create in 2022, a mixture of Level One Foundations of Improv classes and upper-level classes.
"We couldn't be more excited about our continuing partnership with WIT," said Christie Walser, Executive Director of Project Create. "The benefits of improvisational theater and performing arts for young people are powerful and transformational. With opportunities to learn creative new ways to communicate and express themselves, our students thrive. All they need is a stage!" 
Walser said that WIT teaching artist Jack Novak (also known as "Mr. Jack"), who began working with Project Create in early 2021, is beloved by his students and they anxiously await his return this February. According to one Project Create parent, "Improv helped my son gain confidence in public speaking. He also learned to be more innovative."
WIT's project is among 1,248 projects across America that were selected to receive this first round of fiscal year 2022 funding in the Grants for Arts Projects category.