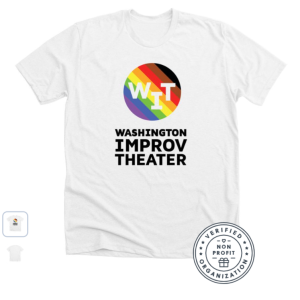 Get your WIT Pride merch!
Get your tickets to our fundraising bash "This is How We Do WIT"
Support WIT's fundraiser: Contribute to our silent auction
WIT has two new designs for Pride season! Designed by former ensemble member Jasmine Jiang, they are available in multiple products ranging from t-shirts to tank tops to hoodies.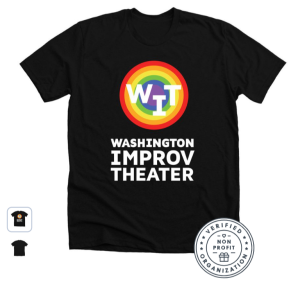 ORDER CIRCLE VERSION