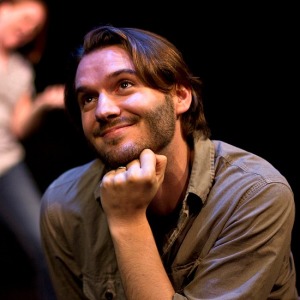 Greg Tindale
Washington Improv Theater
Ellen Reiterman
Michael Bales
Greg Tindale honed his writing, performing, and directing skills at the Washington Improv Theater.
He has performed at the Upright Citizens Brigade Theaters in New York and Los Angeles, The Westside Comedy Theater in Los Angeles, The Second City in Chicago, The Sydney Comedy Fest in Sydney, Australia, and the Kennedy Center in Washington D.C., among other venues.
Greg has written multiple feature-length screenplays, television pilots, and comedy shorts. In 2012, Greg spent nine months in Los Angeles learning the secrets of Hollywood from the belly of the beast. He survived and came out a wiser man.
Photo by Andrew Bossi
Childhood nickname
The Candyman
Favorite Historical Figure
Han Solo