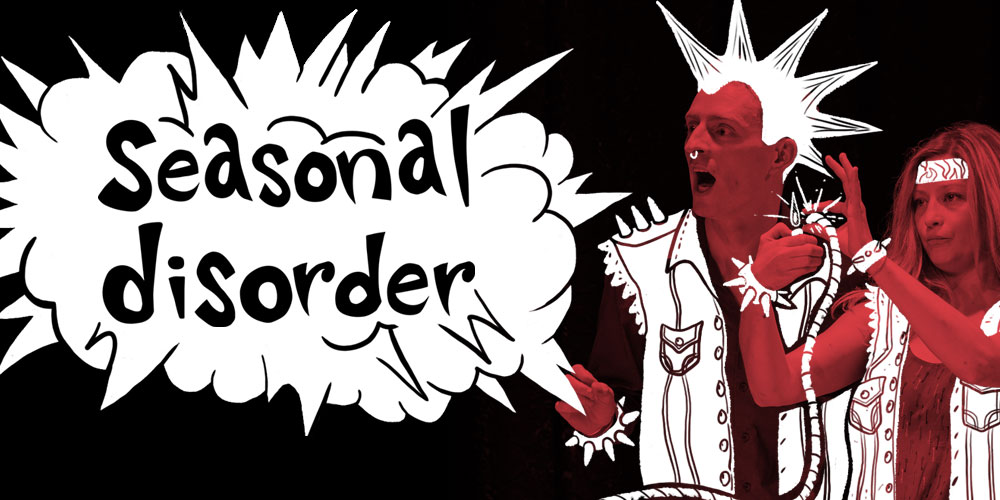 Revel in the chaos! Seasonal Disorder is a frenzy of shows that will only be seen once (and never again!).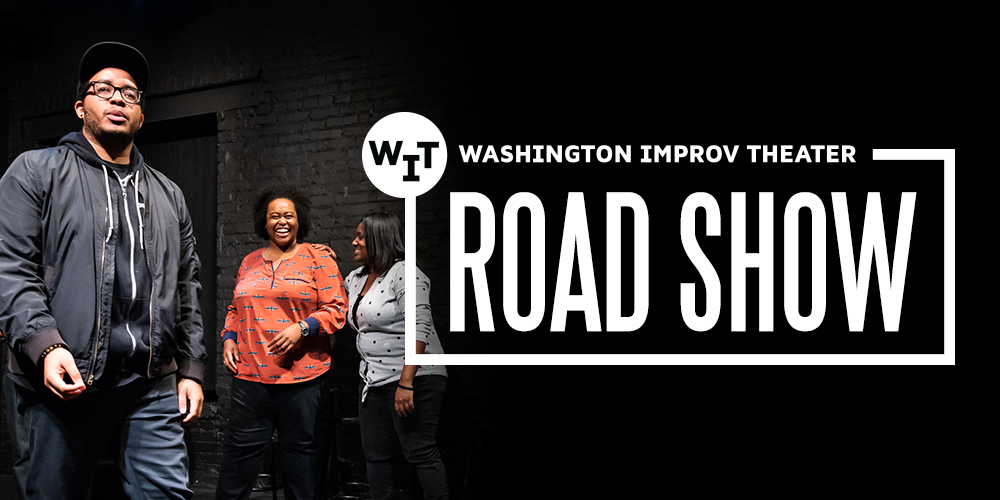 Stop the presses! WIT is taking over the H Street NE for three straight weekends!
Harold Night is WIT's weekly homage to the world-famous longform improv format: the Harold. It all starts with an audience suggestion. From there, WIT's seven Harold teams create unique worlds full of vibrant characters right before your eyes.