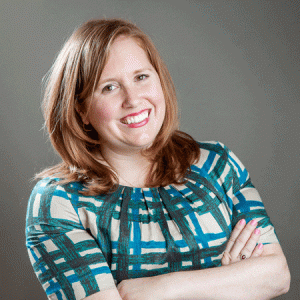 Terrell Fuller
Washington Improv Theater
Ben Taylor
Krystal Ali
Terrell Fuller is a Senior Project Manager at Wunderman.
With over eight years of digital marketing expertise, Terrell has a wide range of project experience from working with international non-profits to government agencies to Fortune 500 companies. Terrell is a graduate of Kenyon College and starting August 2017 will be attending University of Virginia Darden School of Business.
As a native Washingtonian, Terrell has long been immersed in the DC theater scene starting with her 4th grade performance of Lady MacBeth which due to censorship reasons she had to declare "Out Out Darn Spot." Thankfully, that hasn't stopped her from supporting the arts. Terrell completed the WIT curriculum in 2016 and is a member of Company Blood Drive.
Childhood Nickname
Terrelldactyl
Personal Hero
Margaret Atwood