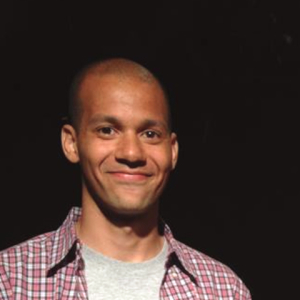 Stephen Mann
Washington Improv Theater
Steve Major
Richie Pepio
Stephen Mann is a writer and performer living in Fairfax, VA.
He has taken classes at Second City, iO, Washington Improv Theater, and the Upright Citizens Brigade Theatre since the summer of 2011. He is a former member of George Mason University's Mason Improv Association and the independent team Prizefighers. He's a former member of the WIT Harold team People Like Us.
Outside of Harold Night, he can be seen performing with Reaven Stevens. He is a graduate student at George Mason University where he studies Spanish. Most of his references come from: The Simpsons, '90s/early '00s hip-hop, Back to the Future, punk, Boy Meets World, and The X-Files.