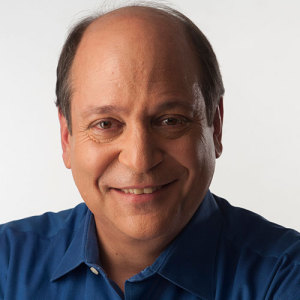 Seth Arenstein
Washington Improv Theater
Cara Hayes
Matt Mansfield
Seth Arenstein can often be found in Source's lighting and audio booth where he's volunteered for five years.
He's also taken Washington Improv Theater classes, participated in FIST and performed with the a cappella musical improv group Tonally Inappropriate. In a city where people spend so much time arguing and denigrating others, Seth thinks WIT's supportive and accepting approach to improv is a welcome contrast.
His lighting highlights include working with iMusical, The Score, Happy Buddha Productions, POTUS Among Us, and T.J. & Dave. Professionally, Seth is a TV critic and journalist. On the side he plays trumpet and advises nonprofit boards.
Best Dance Move
The Potomac Two-step
Personal Motto
Life is all about integrity. Once you can fake that, you have it made.