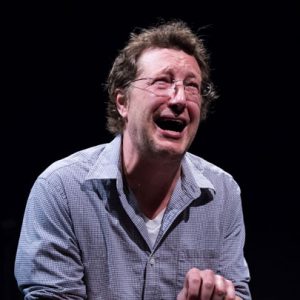 Matt Roland
Washington Improv Theater
Renan Snowden
Alan Prunier
Matt Roland is laughing on the inside.
He's studied at the Second City Conservatory (Chicago), the Unified Scene Theatre (DC), and the Upright Citizens Brigade Theatre (NY), where he also performed. A former member of ComedySportz and stage actor, he's portrayed Jesus, Satan, and other characters with better hair.
Matt's from Indiana, where he learned to emote. He drives a Honda Civic (not to brag).
Favorite historical figure
Kurt Vonnegut