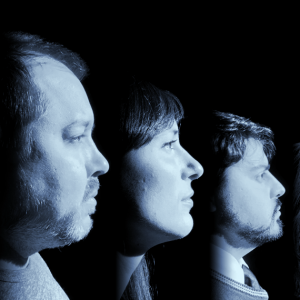 Audition: Citizens' Watch seeks new cast members
Q&A: Why the General Counsel of the Human Rights Campaign Does Improv
Harold team auditions to be held Sept. 16
WIT's drama Citizens' Watch seeks new cast members for a revival of the show this December. Based on the British TV series Broadchurch, this dramatic show centers around a murder in a small town.
The show will be directed by creator Michael Hendrix and feature returning cast members Dan Miller, Eli Sloan, Alex Kazanas, Jess Lee, Katie Rush, Bri Lux, Beth Lyons, Julia Rocchi, and Jamie Bingner.
Auditions will be held on Sept. 10 at Source. Sign up by 11:59 PM on Monday, Sept. 4.
Eligibility requirements include:
Completion of the Harold Level in the WIT Curriculum or relevant experience. Additional performance experience strongly desired.
Auditioners should be able to attend multiple weekend rehearsals and commit to several weekend shows in December.
Auditioners should feel comfortable performing non-comedic scenes and addressing dark subject matter with sensitivity.
People of color especially encouraged to audition. Audition slots are limited and not all who sign up to audition may be invited to audition.
Published:
August 25, 2017