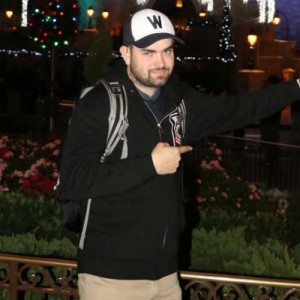 Ray Simeon
Washington Improv Theater
Lauren Pagni
Jason Walther
Ray Simeon is originally from Miami, FL. His improv origin story was a choice between fighting fires or improv.
He began taking the Washington Improv Theater coursework in the summer of 2015. Shortly thereafter, he began working the sound and lighting booth because the prospect of being able to see free shows and play the music he wanted to hear was too good to pass up.
When not in the improv world, he is an professional coach and organizational development consultant, but even there using improv theory and techniques tends to blend in with his work—so, yeah, I guess he is really in to this stuff. And Cuban coffee.
Favorite Historical Figure
Richard III