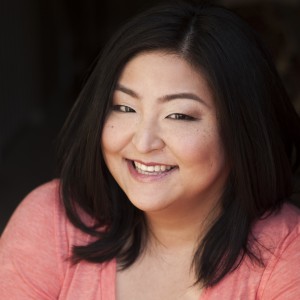 Stacy Hayashi
Washington Improv Theater
Stephen Carter
Satish Pillalamarri
Stacy Hayashi has performed improv since 2010, and currently performs in both DC and NYC.
She performs in DC with Asian Moms, Typecast, Poetic License, Mighty Mighty School Project, Mr. Meaner, High Crhymez, and Sweater Kittens. She performs in NYC with indie team The Prince and the Pretzel.
Stacy has studied improv at the Washington Improv Theater and DC Improv in DC, and the Upright Citizens Brigade and Magnet Theater in NYC. She has also taken workshops with instructors from the Annoyance Theatre, iO, The Second City, and the Miles Stroth Workshop. Stacy has also studied physical theater (clowning and bouffon) at the Center for Movement Theatre in DC.
Stacy co-founded and currently helps run the experimental improv jam Improv Sandbox in DC along with JJ Jackson and support from District Improv.