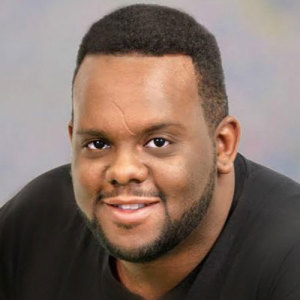 Kyle Jackson
Washington Improv Theater
Elaine Tinkelman
Daniel Brown
Kyle A. Jackson is an actor and playwright originally from New Orleans, La.
He appeared in numerous productions throughout both the New Orleans and Baltimore areas before receiving a BA degree in theatre arts from Morgan State University.
Since then, he has performed on stage at Everyman Theatre and Center Stage in Baltimore. He also performed Off-Off Broadway this past summer in a production that he also wrote and produced.
Personal Hero
Anybody who has a phone charger when I need one.
Favorite Historical Figure
Hattie McDaniel