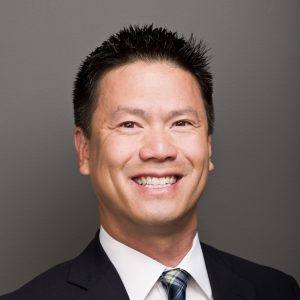 Gifford Wong
(he/him)
Washington Improv Theater
Pierce Stoneburner
Carly Kraybill
Gifford Wong is a former seasonal worker (think "fire and ice") that traded in his Nomex and down for a suit and tie in DC.
Gifford's experience with improv starts in Berkeley, CA, and winds its way through Antarctica, Wyoming, New Hampshire, and DC. He has taken classes at or performed with Washington Improv Theater, Jackson Hole's Out of Thin Air, New Hampshire's Valley Improv, McMurdo's Mactown Players, and DC's Laugh Index Theatre. He's currently super psyched to be playing with the Harold team Affordable Luxury.
When not at his day job getting run over in the intersection of science and policy, Gifford tries to re-live sports glory in a social tennis league and ad hoc volunteers teaching science communication techniques using short-form improv games and improvisational philosophy. And he still aspires to be an astronaut—some childhood dreams never die—and occasionally applies to NASA.
Hidden talent
I can read ... the stable water isotope records from an ice core.