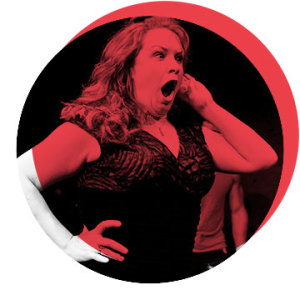 Located in the vibrant 14th St. corridor in Northwest D.C., Washington Improv Theater is a resident company at Source (1835 14th St. NW). Our office hours are weekdays 10 AM to 6 PM.
If you are coming to a show, check your ticket. We do shows at multiple venues all over town!
Office Hours
Got a question? Take a look at our Frequently Asked Questions list to see if we've already got your answers. If you need to talk to someone, you can call our administrative office at 202-204-7770.
MON – FRI 10:00 AM – 6:00 PM
SAT & SUN Closed
Socialize
We're social butterflies. Let's be friends.