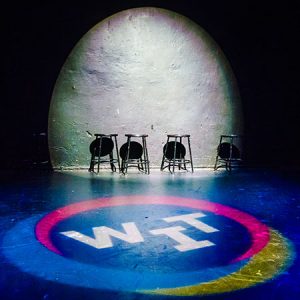 Washington Improv Theater seeks a full-time employee to aide in planning, executing, and administering all program activities for our driven and impassioned arts nonprofit.
Who will succeed Beverly Crusher as the next FIST Champions?  It will be one of these teams. The Competitors Add Lib Stephen Fasulo, Conor Mittelstadt, Halley Theorin Alka Sssssssssseltzer Jesse Cleary-Budge, Lari Hotra, Emma Lance Ambition…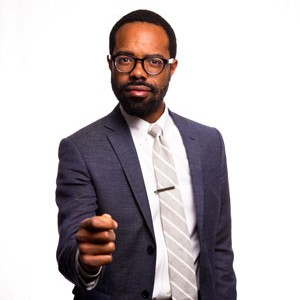 WIT's Board of Directors seeks enterprising collaborators to help take the organization to the next level.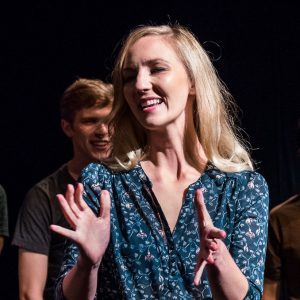 When Sarah Houghton started the WIT curriculum in 2015, she had already been doing improv on stages around the world. A cast member of Fran and Citizens' Watch, Sarah talked to WIT about Harold Night, the challenges involved with performing dramatic improv, and her favorite improv moments in DC,…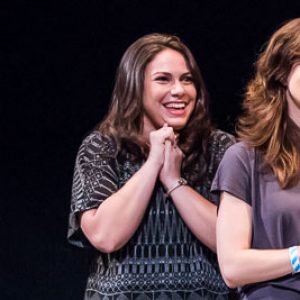 Macey Schiff has been on the WIT scene since 2012 as a performer and teacher. An original member of Madeline, Macey was also part of the cast of the 2014 production of Improv Actually—an improvised romantic comedy inspired by the movie Love Actually. Improv Actually is set to return for…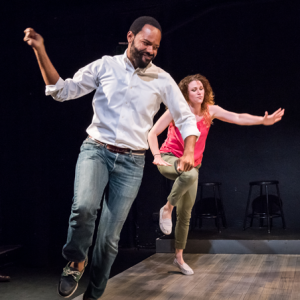 WIT is holding auditions for three company ensembles: King Bee, Nox!, and Love Onion. Auditions will be Sunday, Jan. 15, between 11am and 5pm at Source. WIT's company ensembles regularly present the highest caliber and most innovative improvisation in DC and form the foundation of WIT's robust performance schedule (over…