Confidence, creativity, and supportive collaboration: they make improv succeed on stage and they let you succeed in the workplace. The ideas and techniques that fuel successful improv empower people to work together in exciting and productive ways.
BUILD TEAMS
We foster team building in a way that's fun, engaging, and truly effective. Improv exercises encourage co-workers to think beyond competition and wholeheartedly trust their team. When people relax into challenges and open themselves to new ways of interacting, they can achieve remarkable results. Creating a positive and fun work environment and approaching work with a spirit of play can lead teams into new directions that a "business as usual" approach will always miss.
COMMUNICATE BETTER
Improv-based workshops help participants better communicate authentically, off-the-cuff, and in potentially high-pressure situations. Improv exercises strengthen listening and empathy, they raise awareness of nonverbal dynamics, and they build public speaking confidence. Discover how improv can help transform us from being nervous and "put on the spot" to confidently shining on the stage.
SPARK CREATIVITY AND INNOVATION
When was the last time you let yourself have a great idea? The daily grind can condition us to distrust and dismiss our creative impulses, leaving us feeling blocked and blank. Our exercises in spontaneity share tactics that let you not only respect your impulses, but to make the most of them. Connect this brainstorming to collaboration, and your team has a whole new way to draw out and build on one another's brilliance.
Why Improv? Why WIT?
Well, for one, it's not a PowerPoint and it's not another webinar. It's a workshop that is alive and crackling with the potential of everyone's energy and focus. We have a lot of reasons why you should choose WIT.

Follow us this way and see what CNN and others have to say.
Happy Clients
WIT@Work clients include: Deloitte, Marriott, Time Warner, Cisco Systems, Ogilvy, McDermott Will & Emery, Burness Communications, Goodwill Industries International, AOL, Sidwell Friends School, American Chemical Society, George Washington University, George Mason University, Wounded Warrior Project, IREX, KPMG, The World Bank, and The American Red Cross.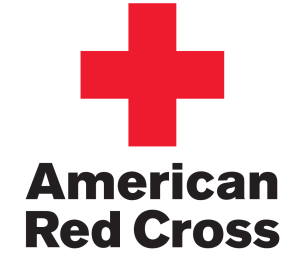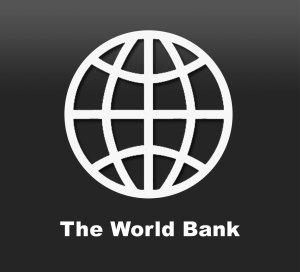 Facilitators
Great facilitators, no joke!
All our WIT@Work trainings are led by experienced facilitators who can engage your whole team and help connect improv principles and skills to your work. Our trainers are professional and smart, plus they love sharing the lessons of improv.
Find out more information about our WIT@Work trainers.
Some feedback from past clients about our team:
"[Our facilitators were] energetic, professional, informative and fun."
"The presenters were amazing. Talk about talented!"
"I loved the supportive learning environment…The instructors did an excellent job."
"It truly was the perfect team building activity."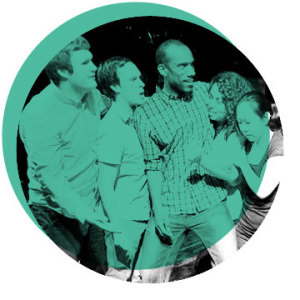 Your Story
Curious about bringing some WIT to your workplace? Just fill out this questionnaire and submit it. Our WIT@Work Training Manager, John Windmueller, will be in touch with you shortly.
Shows for Hire
If you'd like to bring improv into your workplace as entertainment for an event, we can do that, too.