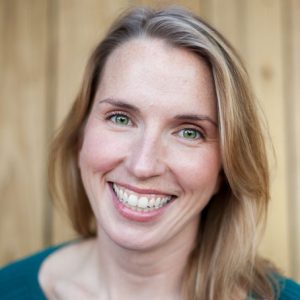 Rebecca Roy
Washington Improv Theater
Sharon Klotz
Gabriel Alejandro
Rebecca is an Account Executive with International Gourmet Foods, a specialty foods distributor based in Springfield, Virginia.
Rebecca brings 10 years experience from the food industry where she worked for 5 years on the retail side before moving onto the broker side, and works directly with food manufacturers.
Before finding her calling in food she was a stage actress for 10 years, working in regional theaters along the east coast. She worked at the Barter Theatre in Abingdon, Virginia as a member of their Resident Acting Company as well as serving as the Director of Outreach. In 2010, she joined Actors Equity and remains a proud member to this day.
Rebecca took her first improv class at WIT in 2015. She uses the improv skills she learned with WIT daily to entertain her 20-month-old son, Cameron.
Favorite Snack
Popcorn popcorn popcorn -- endless amounts of popcorn
Favorite Historical Figure
Albus Dumbledore