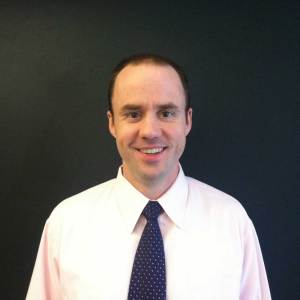 Jarad Schofer
Washington Improv Theater
Lisa Kays
Dan O'Neil
Jarad Schofer comes from a small town in Pennsylvania that no one has ever heard of.
He has been performing improv since taking his first Washington Improv Theater class in 2010.
Jarad is a founding member of the independent troupe The Carmichaels and he still practices and performs with them regularly. He began teaching improv with WIT in 2013, and when he's not doing improv he enjoys traveling the world, running, and math.
As a child Jarad ate plant dirt and was dropped on his head 2112 times. He has an affinity for turtles, Asia (the band), and Africa (the song). He is on a continual quest to find the world's largest cereal bowl.
Student Feedback
"Jarad's strength is his positivity and encouragement. I really felt like I was always getting better and would be ready for the performance."
"AMAZING. I learned so much about improv and about myself. I improved on the personal skills I set out to work on. Jarad was fantastic. I looked forward to class every week and left thinking about how much fun it was. Really awesome."
Childhood Nickname
Monster Baby
Hidden Talent
Typing with two fingers