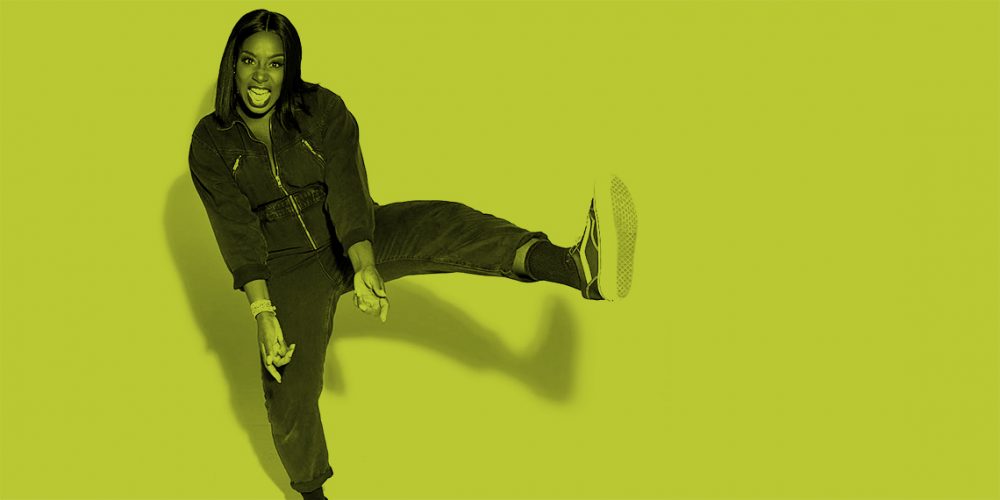 X Marks the Spot: A Mapping Only Improv Class with Monique Moses
Learn techniques to make analogous scenes easier. Increase your awareness of what make scenes fun and how to focus on it.
Sketch to Social Media with Monique Moses
Sketches that Say Something with Monique Moses
Students learn and focus on the technique of mapping (when the actions and tropes of one concept / situation are applied to another for comedic effect), then practice it in conversational 2 person scenes. We'll also discuss how successful mapping can be in group games/ world scenes.
ABOUT MONIQUE
Monique Moses is a Canadian born writer, director and actor based in Brooklyn NY. A long time performer and teacher at New York's Upright Citizen's Brigade Theater, she has directed sketch and improv at venues all over NYC, including the PIT, The Magnet Theater and with children's media and theater company The Story Pirates. She has written and starred in content for IFC Comedy Cribs, Comedy Central, NBC Universal and most recently wrote on the upcoming Big Mouth spin off Human Resources. As a member of comedy team Astronomy Club, she co-created 'Astronomy Club The Sketch Show', which premiered on Netflix in 2019 to stellar reviews from Variety, Vulture and Rotten Tomatoes. Astronomy Club The Sketch Show was named one of 2019's best sketch comedy shows by Paste Magazine.
Prerequisite:
Level 3: Game, or permission from the Education Director